of people in this world...
Those who make things happen
Those who watch things happen
Those who say what the hell happened"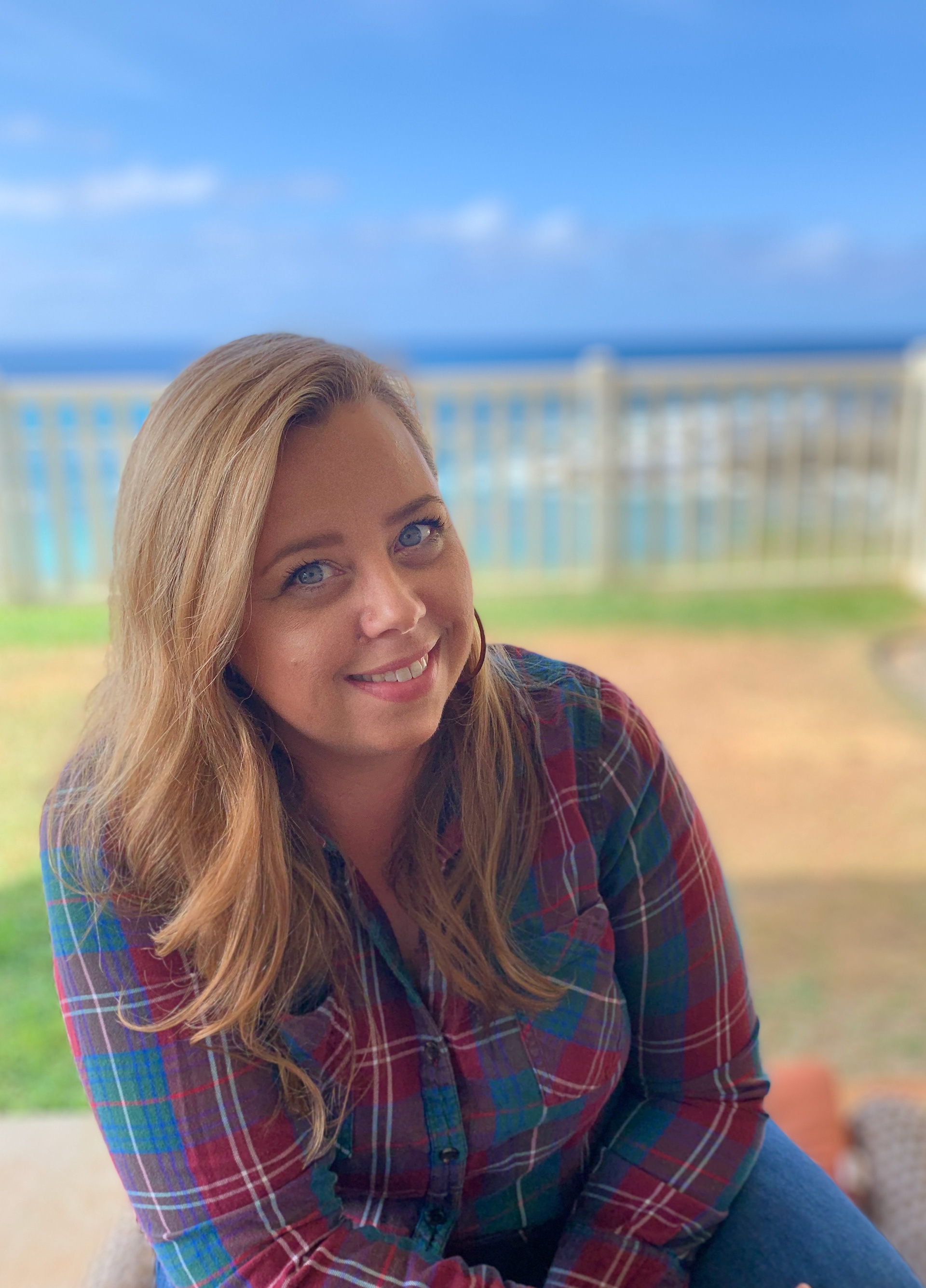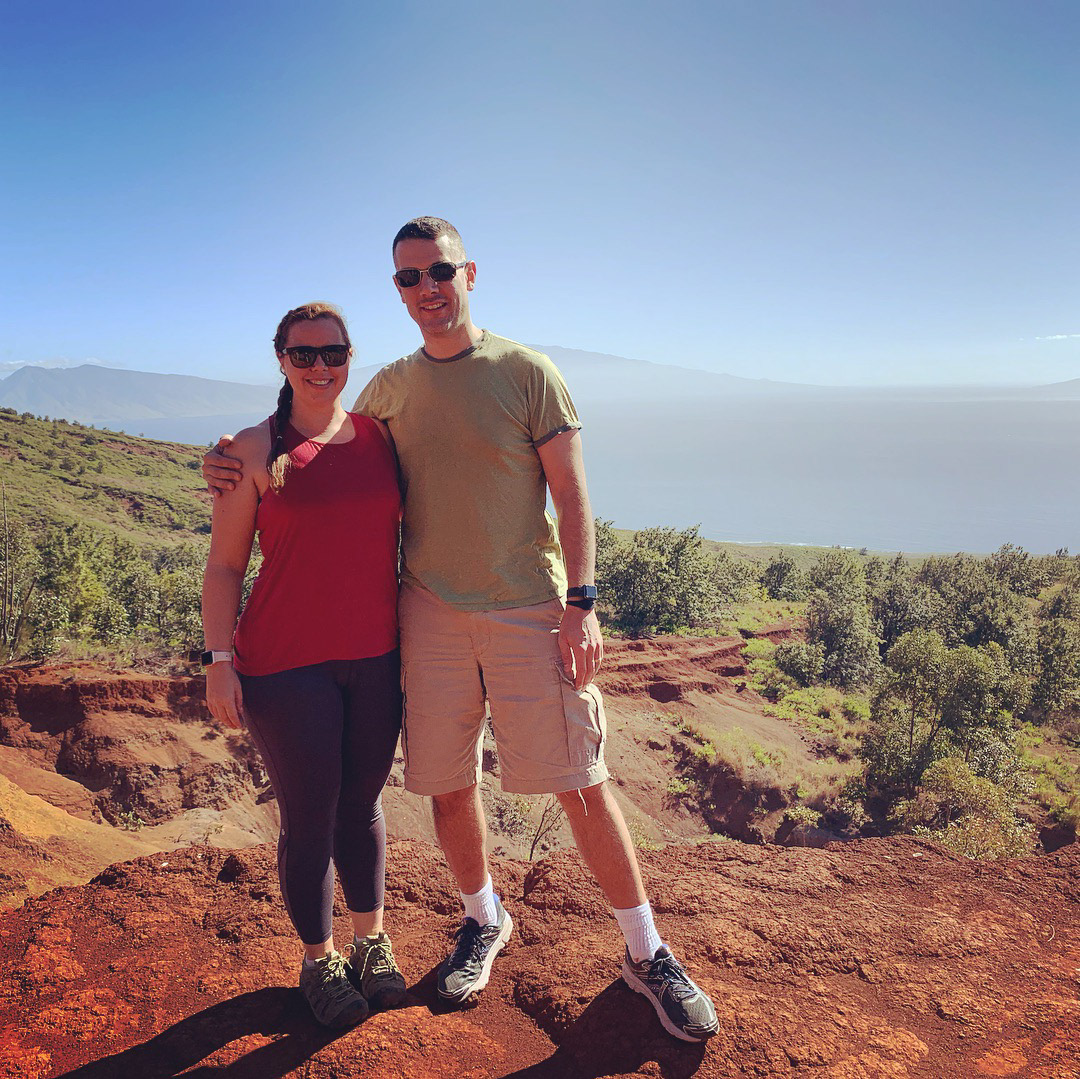 Over the past 14 years I have been working as an user interface and eLearning expert. Developing training for both the Government to Non-profit sector, I have designed courseware to cover a range of topics to include: compliance, conservation, system, instructional and leadership training. With both a Bachelors in Graphic Design and a Master's in Communication Technology, I blend design thinking with modern technology approaches.
​​​​​​​
Given that I am a "make things happen" kind of person, I have also spent the last decade in higher education. Teaching graphic design at a collegiate level, online and in the classroom has gives me an entirely new perspective on courseware development, presentation and content retention.
Personally, I enjoy good wine, exciting hikes, and spending 
quality
 time with my family and dogs.